Our Handyman division is your one-stop shop for a wide range of home maintenance and repair solutions. Jersey Build Contracting's handyman service technicians are highly skilled craftsmen, so you know they will get the job done right the first time.
Reliable, Trusted and Professional Handyman Services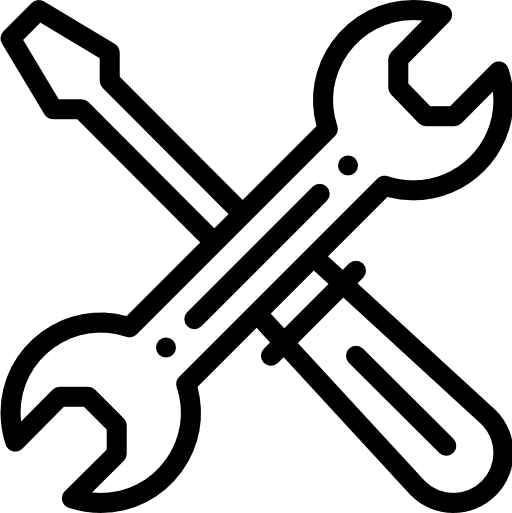 Need an Emergency Service?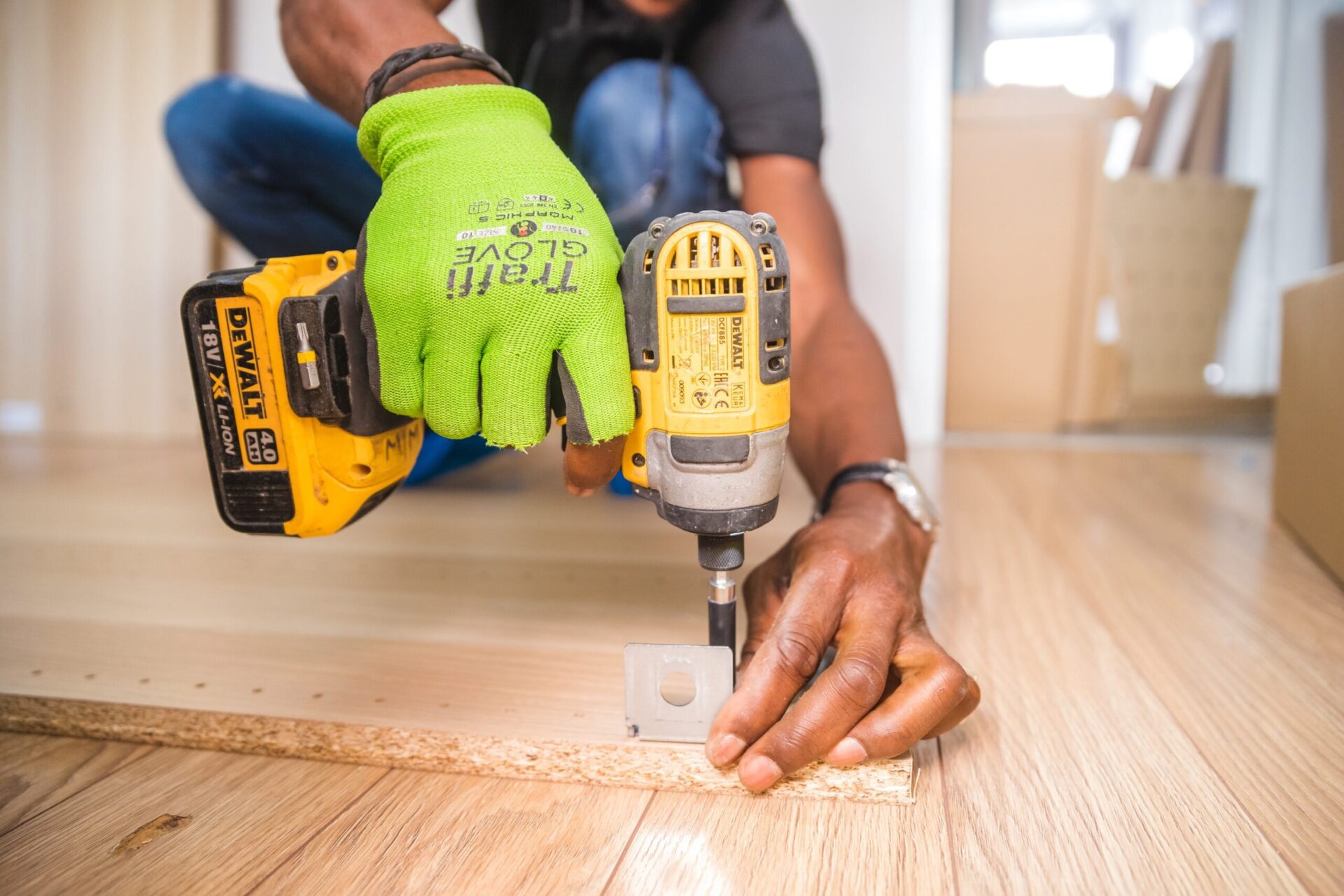 Home Repair Services for the Inside
How the inside of a home looks makes a big difference in how you feel about your living space. If your interior looks tired and dated and needs repair, some updates and repairs can make it feel like your home again.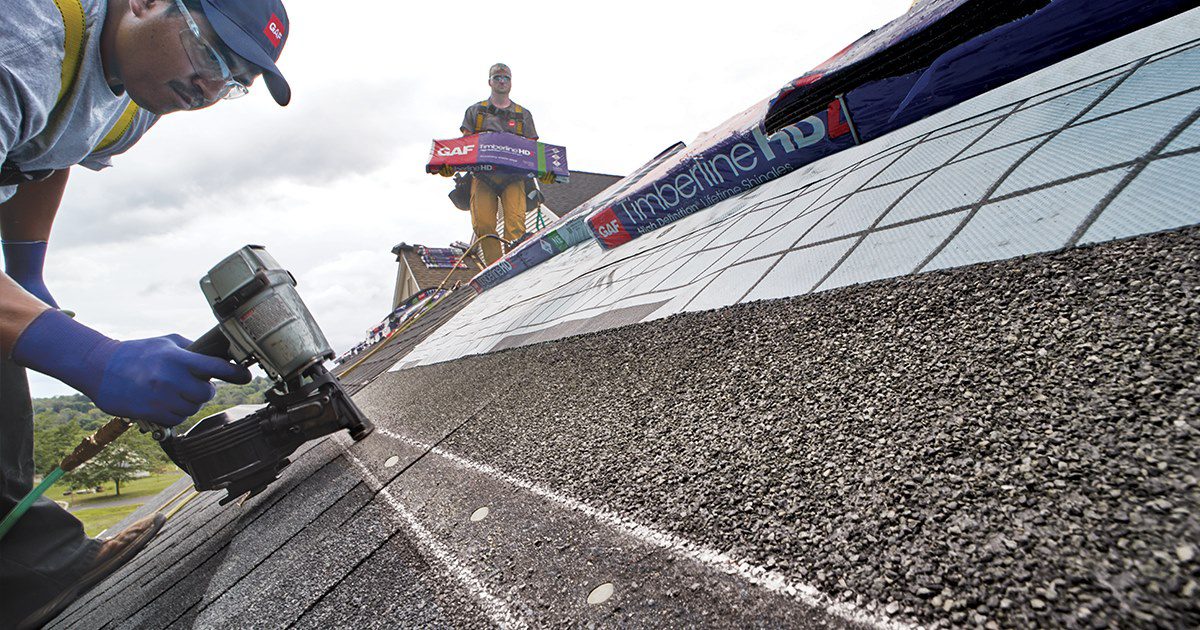 Home Repair Services for the Outside
When there's a lot of stuff going on inside your home, the outside may be neglected. If you haven't gotten around to making the necessary repairs to the exterior of your home, we can help! Don't put off repairs and maintenance to your home's exterior; contact the local pros today.
We can help you get the outside of your home looking as good as the inside. Whether you have recent exterior damage or just want to take care of some nagging repairs, we can help get it off your 'to-do' list. We can also help restore your home's curb appeal and make your yard a place you enjoy more often.
Emergencies happen. Our technicians are on-call 24/7 and can be scheduled for all your home service needs with a single local source and just one call.
We use high-quality materials, professional tools and supplies, and attention to detail not found in most home improvement companies. From small jobs to large ones, you can rely on the experience and expertise of our skilled professionals.
Our repair experts are professionals with an average of 10 years of trade experience. While you'll find that each of our repair pros behave and communicate professionally, you'll also find them to be downright friendly!
When you work with our Handyman, you don't have to pay the most to get great work. Because each home repair project is unique, we create a customized plan that fits each customers' specific needs and expectations.
Most Popular Home Repair Services
Our home improvement professionals have the skills to repair almost anything in your home. If we can't fix something, we will help you find and install a replacement that fits your home's needs and style. If electric or plumbing repairs have you wondering what to do next, rely on our fast and knowledgeable service.
Handyman Home Repair Near Me?
Keeping up with home repairs and maintenance isn't easy, especially if you have a growing family and limited time. Take the frustration and hassle out of finding a home repairman. For home repair near me that is reliable, friendly, and knowledgeable, contact our team at Jersey Build Contracting and start completing your home repair projects today!