The Roofing System
Components of Your Home

Roof Inspection
Our team inspects the entire roof for damaged and/or missing shingles and ridge caps and repair/replace where needed.

Gutter Repair & Inspection
We fasten gutters to the fascia board, seal corners/seams of gutters and downspouts. Our team also provides extensive flow inspection and repitches the gutters for proper drainage.

Roofing Cement Application
We also examine all pipe flanges, wall flashings, gable vents, louvers, vents, and skylights to apply roofing cement or silicone where needed.

Chimney Flashing
We then flash base the chimney with rubberized Karnack to create a waterproof seal and protect your chimney and roof from water damage and penetration.
Ready to Start
Your Next Project?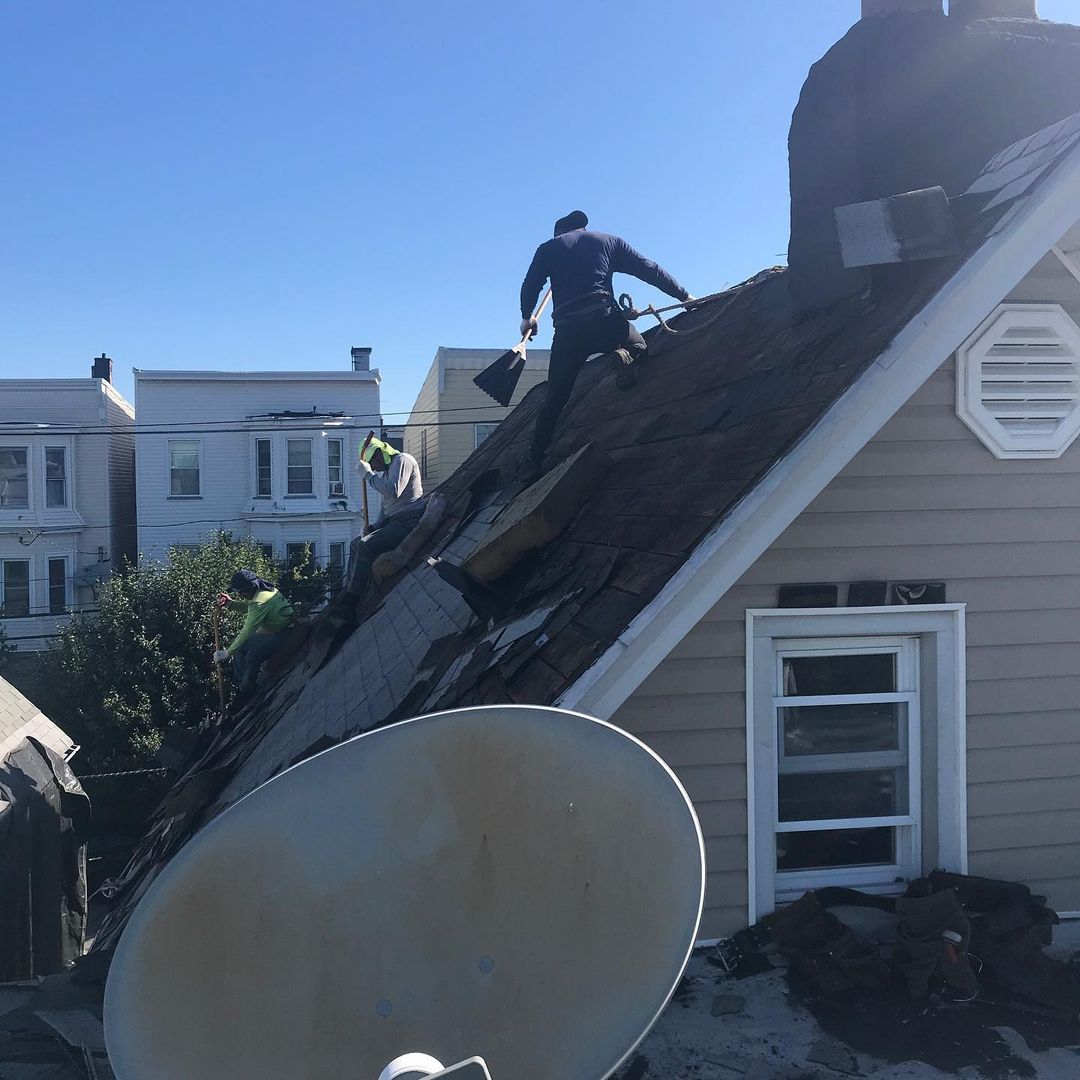 Residential Roofing
Prevent damage and protect your home with our residential roof installation, repair, and replacement services. We work with you to choose the right roofing materials, roof color, and style for your property. Our team keeps you informed of the warranties included in our roofing services. We care about your home and family; that's why we inspect the roof and let you know if we can extend the life of your current roof with our maintenance services—instead of fully replacing it.
"*" indicates required fields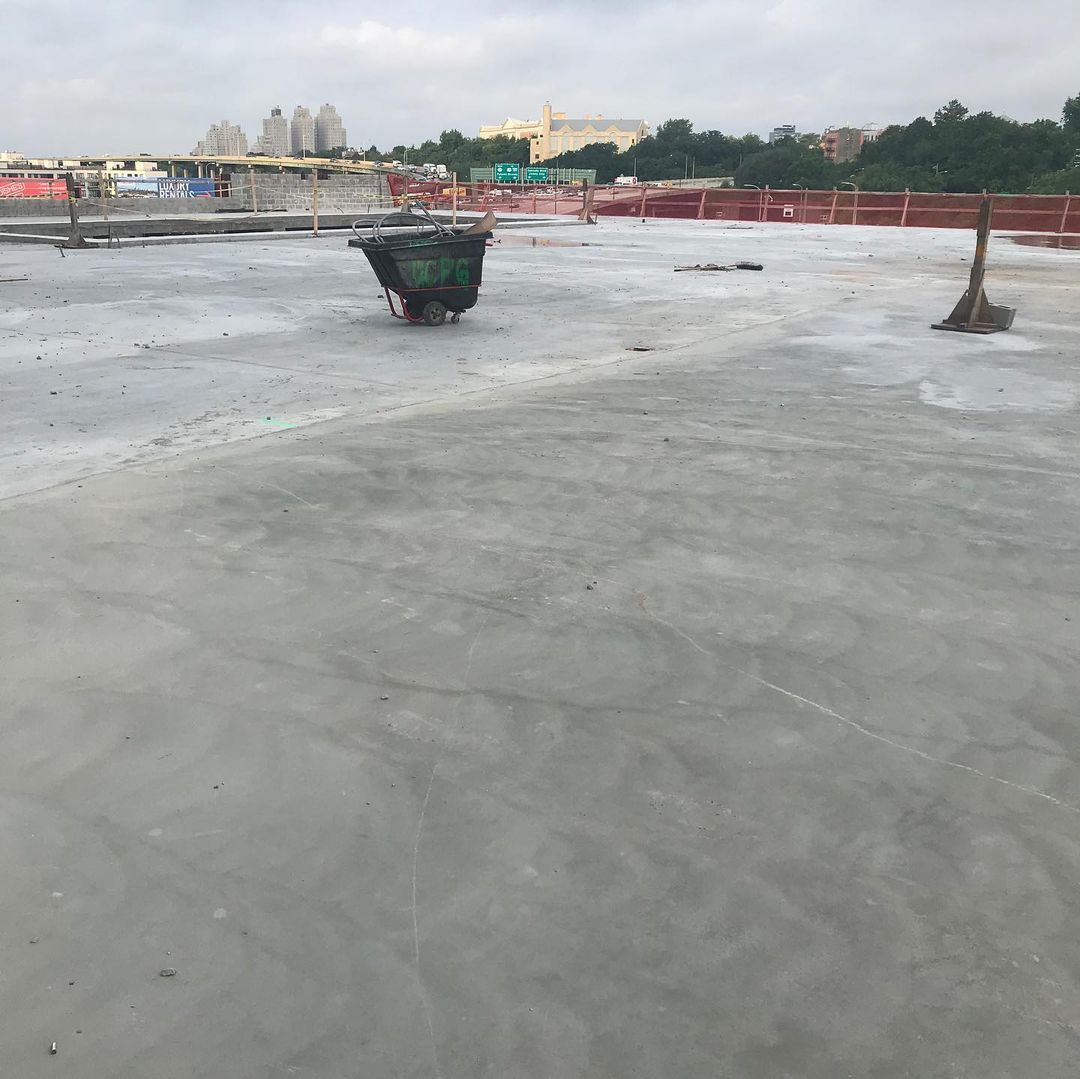 Commercial Roofing
Reduce safety risks and keep your business safe with our commercial roof repair and installation services. All our replacement services come with a 15-year labor warranty. From shingles to flat roofs, we can help you with the installation and repair of a variety of roofs.
"*" indicates required fields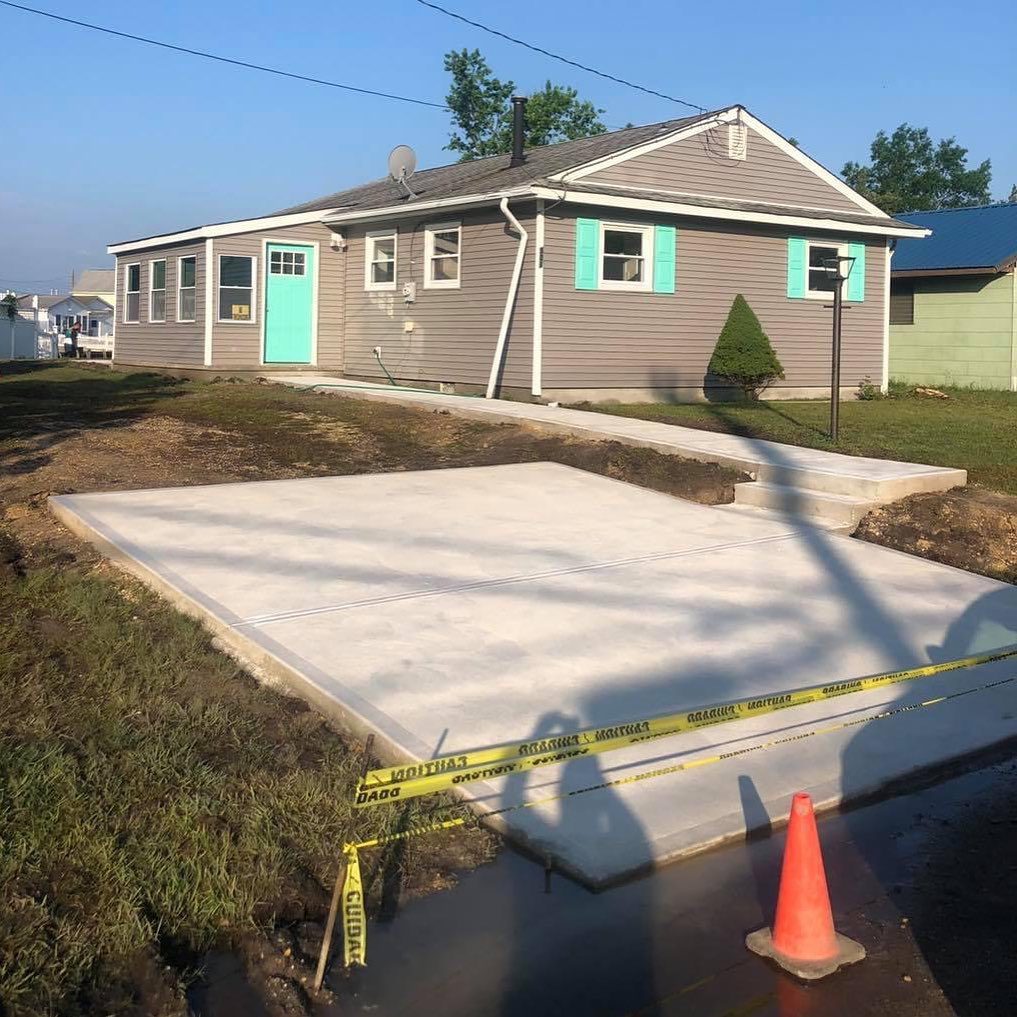 Masonry
Specializing in new installations and repairs of steps, sidewalks, walkways, retaining walls, patios, foundations, and more. With over 35 years of experience, we work with various materials—concrete, brick, block, bluestone, pavers, stone, and colored stucco—to enhance your property's curb appeal. Whether you need help with waterproofing or tuckpointing, we are the one-stop-shop for all your masonry needs.
"*" indicates required fields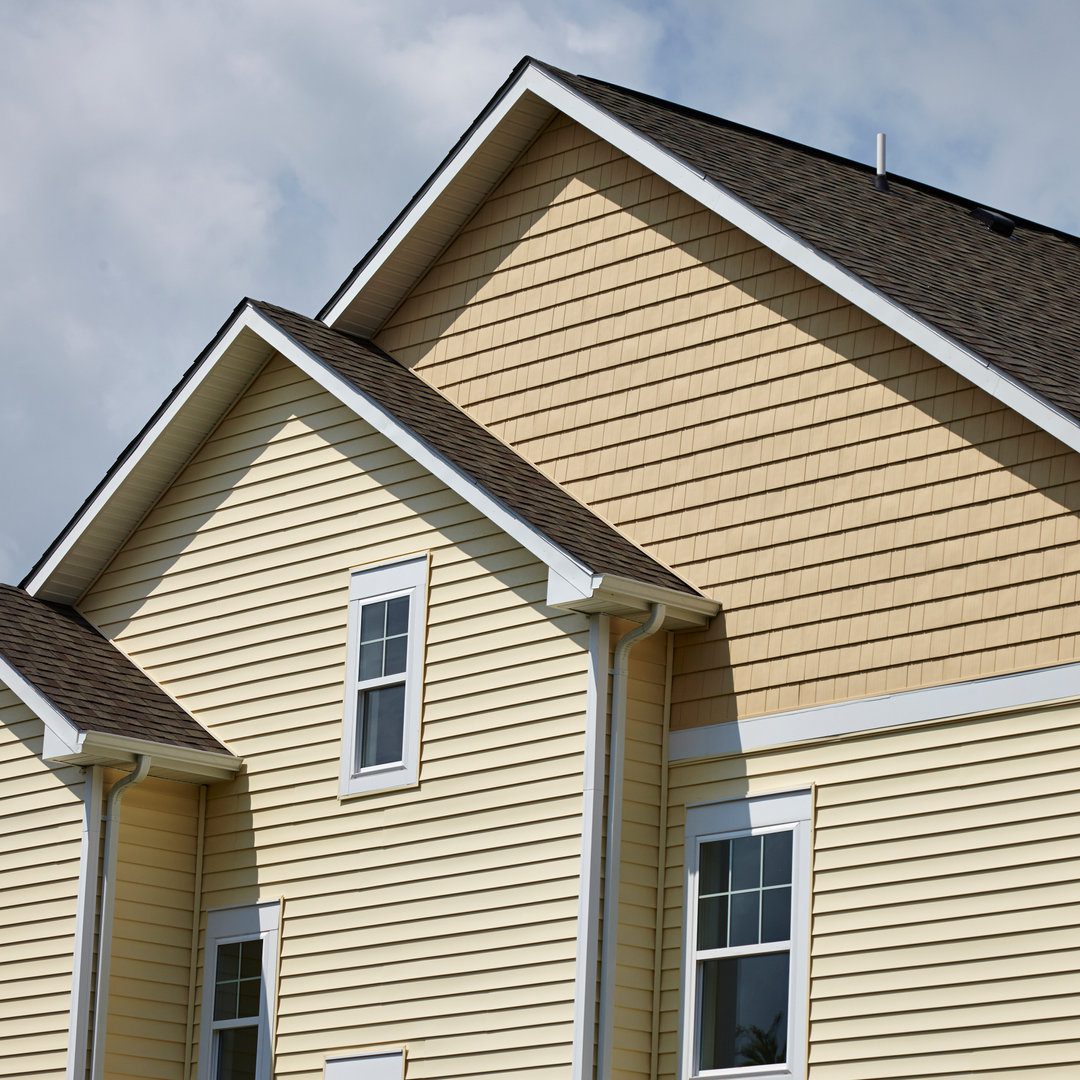 Siding
Looking for wood or vinyl siding? We have just what you need. Check out our wide range of colors and styles to pick a siding that suits your house's unique style.
"*" indicates required fields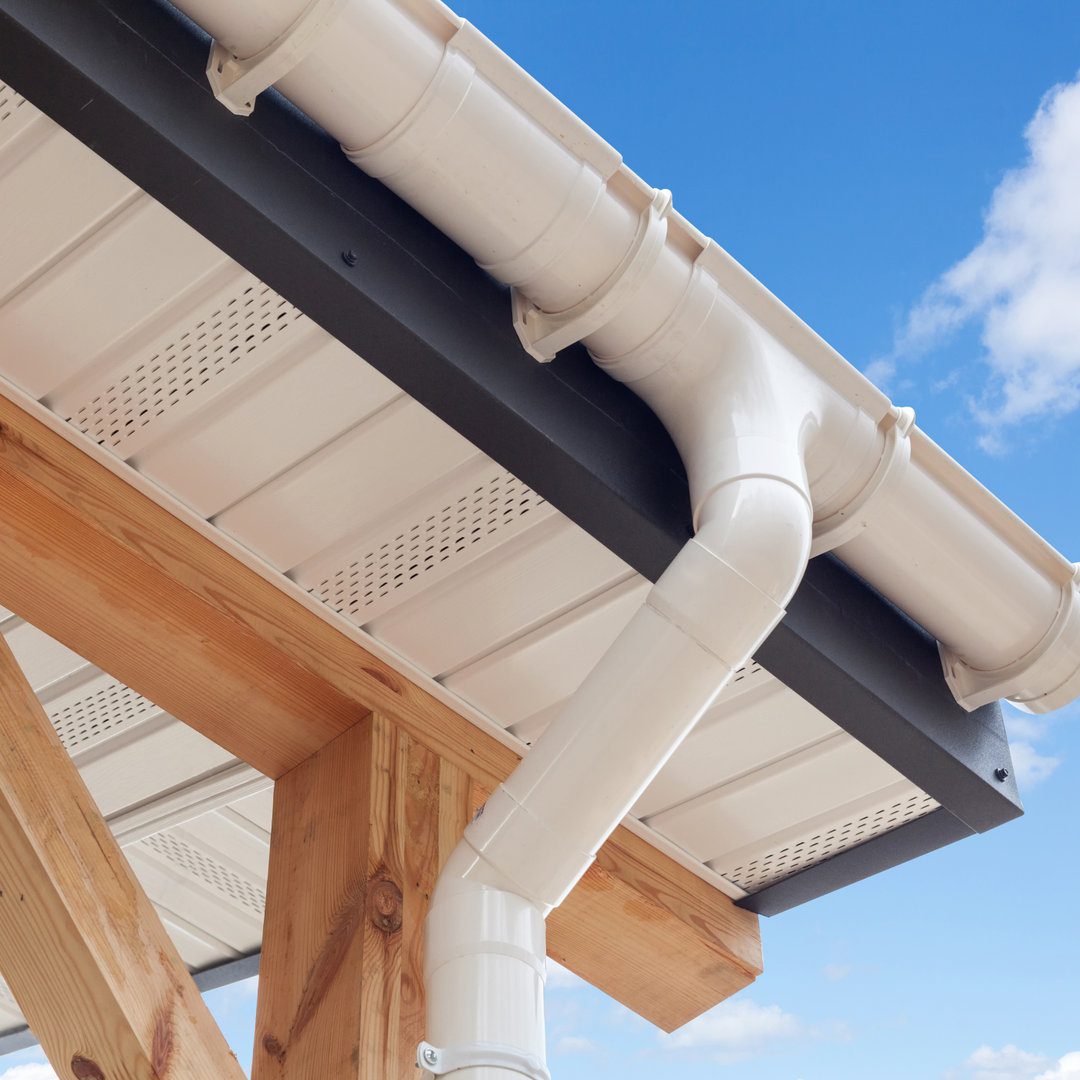 Gutters
Protect your foundation from water damage with our gutter installation and repair services. If your gutter is damaged by a storm or wear and tear, talk to our team, we can fix it.
"*" indicates required fields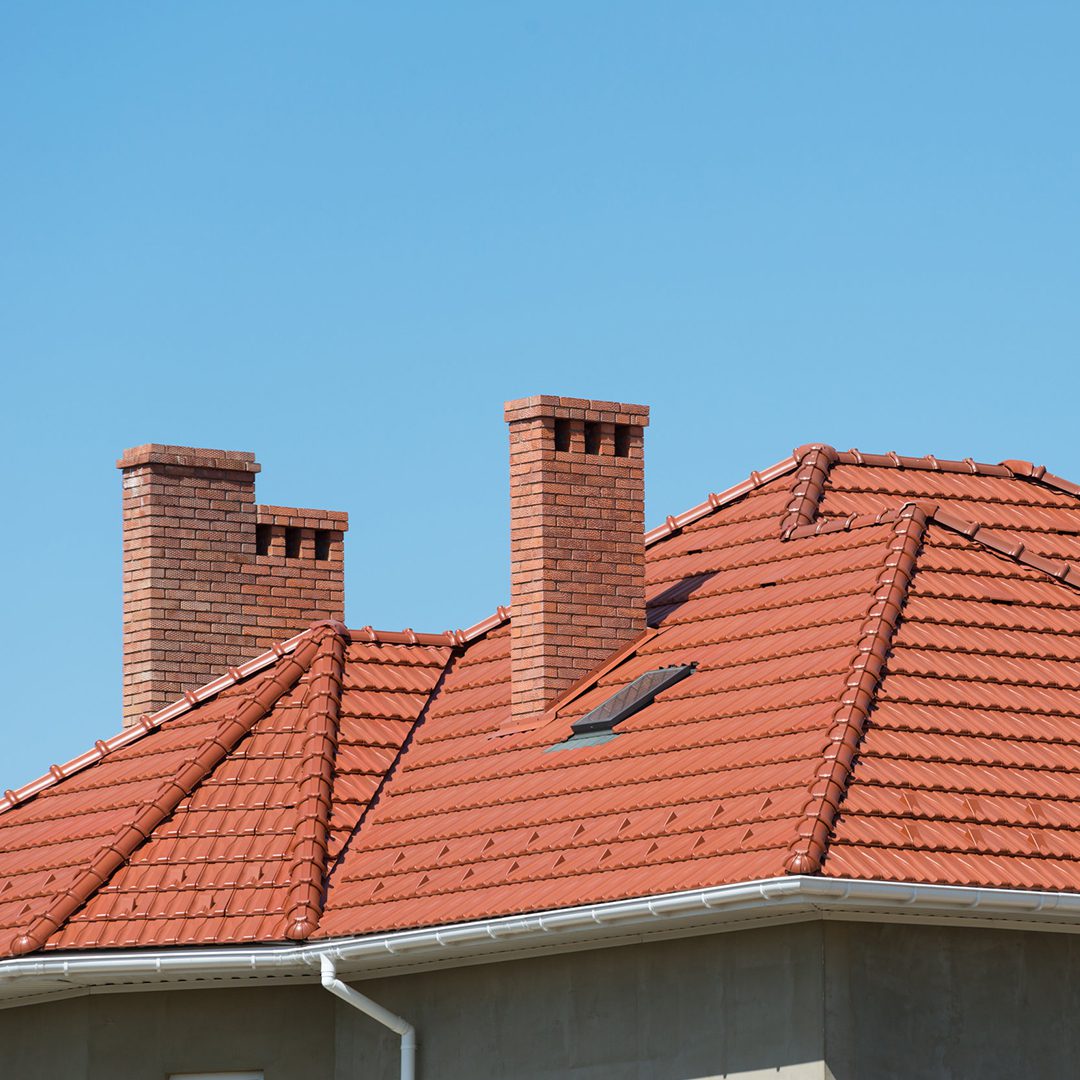 Chimney
Restore a deteriorated chimney or even rebuild your chimney from the inside out with Jersey Build Contracting. We install chimney liners that are compatible with your heating appliances to maximize safety and efficiency.
"*" indicates required fields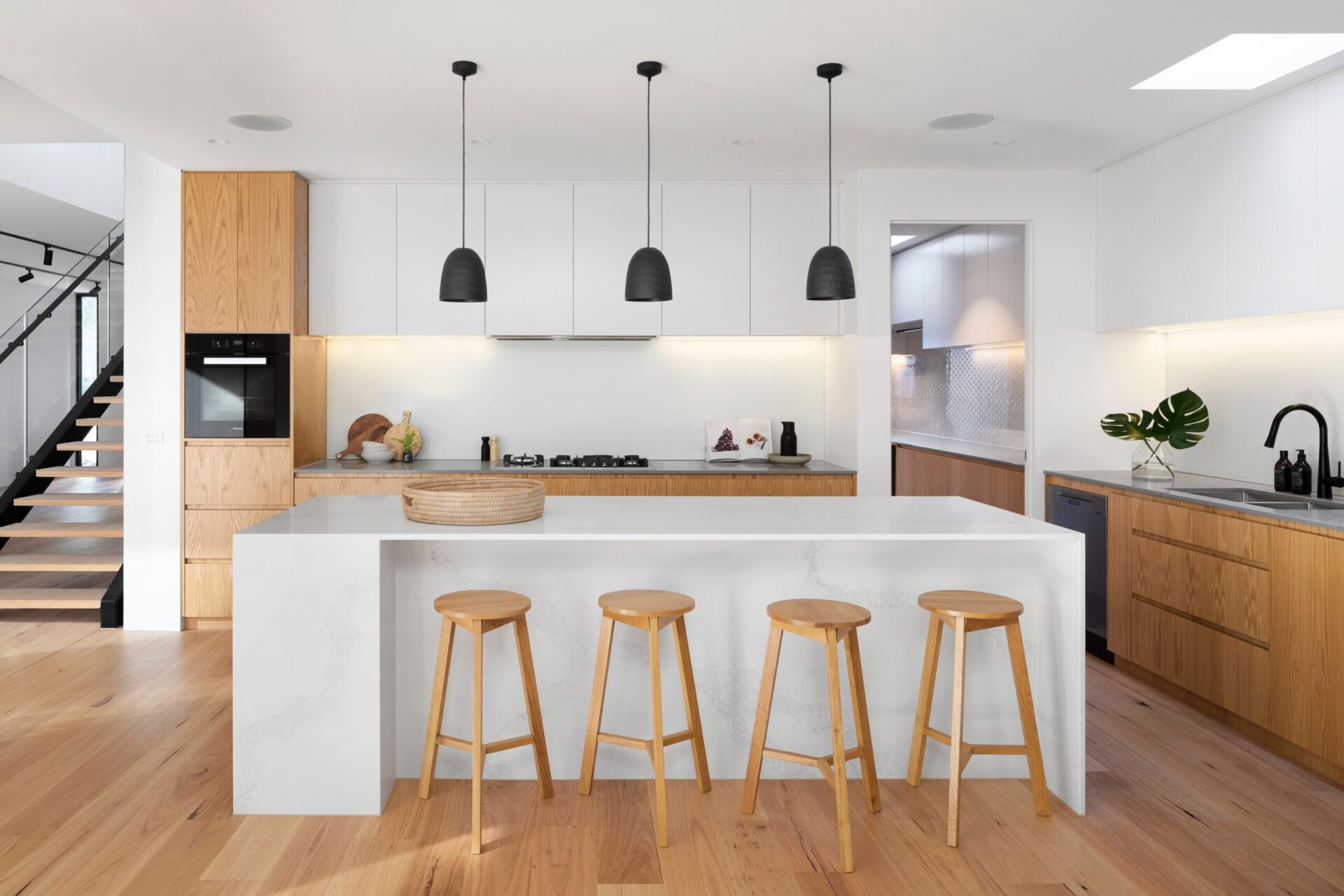 Interior Remodel
Increase your property value while also making your home more comfortable and functional with our interior remodeling services. 
"*" indicates required fields